Welcome to Al Halabi Refrigeration & Kitchen Equipment, the leading provider of commercial kitchen equipment in the UAE and the region. With over 50 years of experience, we specialise in designing, consulting, fabricating, supplying, installing and maintaining a wide range of equipment for a discerning client base.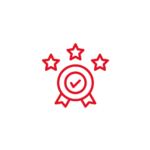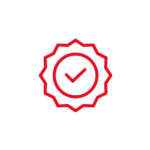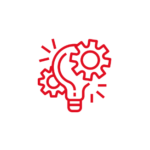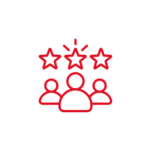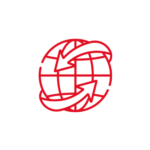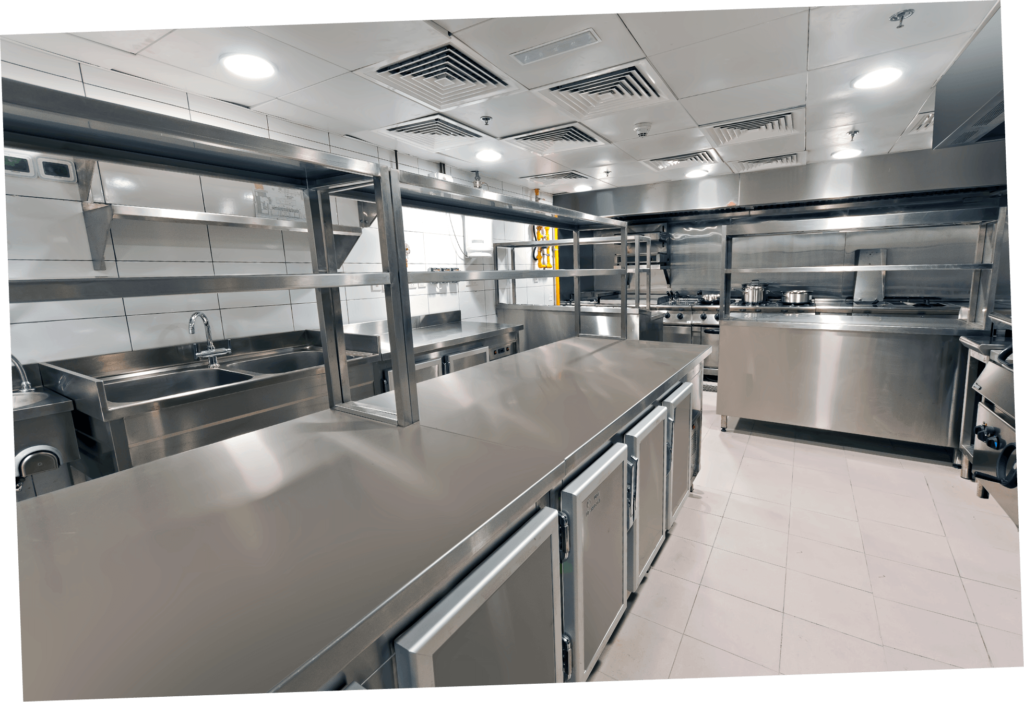 Abdul Kader Al Halabi and Sameer Baradei established Al Halabi Refrigeration & Kitchen Equipment LLC in the UAE in 1975, assembling a specialist team that allowed the company to provide the very best in design, manufacture, installation and maintenance.
Also renowned for offering a truly personal service, going beyond the generic and focusing on a personalised and meaningful connection with the customer, Al Halabi today offers the very best in 'Choice, Value and Service'.
In 1950, Abdul Kader Al Halabi was a very driven and passionate teenager with an interest in industrial production. His enthusiasm and curiosity led him to work as a blacksmith for one of Lebanon's finest industrial kitchen fabricators, which specialised in the manufacture of ovens and kitchens. His interest in this profession grew constantly during his time with the company, and, when he was forced to flee to Dubai in 1975 owing to the Lebanon Civil War, he continued to pursue his passion in the UAE.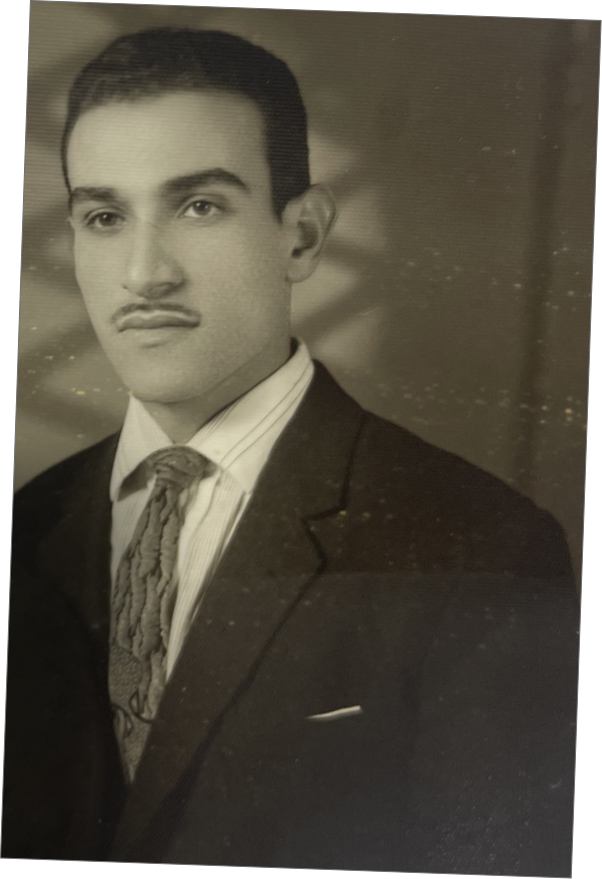 THE YEAR OF ESTABLISHMENT
(1975 – 1995)
The year 1975 was when crisis turned into an opportunity, with Abdul Kader meeting his partner Samir Baradea and one other member of the fledgling team to establish Al Halabi Refrigeration and Kitchen Equipment Company. Today, the name Al Halabi is known and respected throughout the region, but it began with just one small workshop in Dubai. The company was the first of its kind in the UAE and, over the next 20 years, it evolved and expanded in line with the partners' vision to deliver quality kitchens with unrivalled customer service.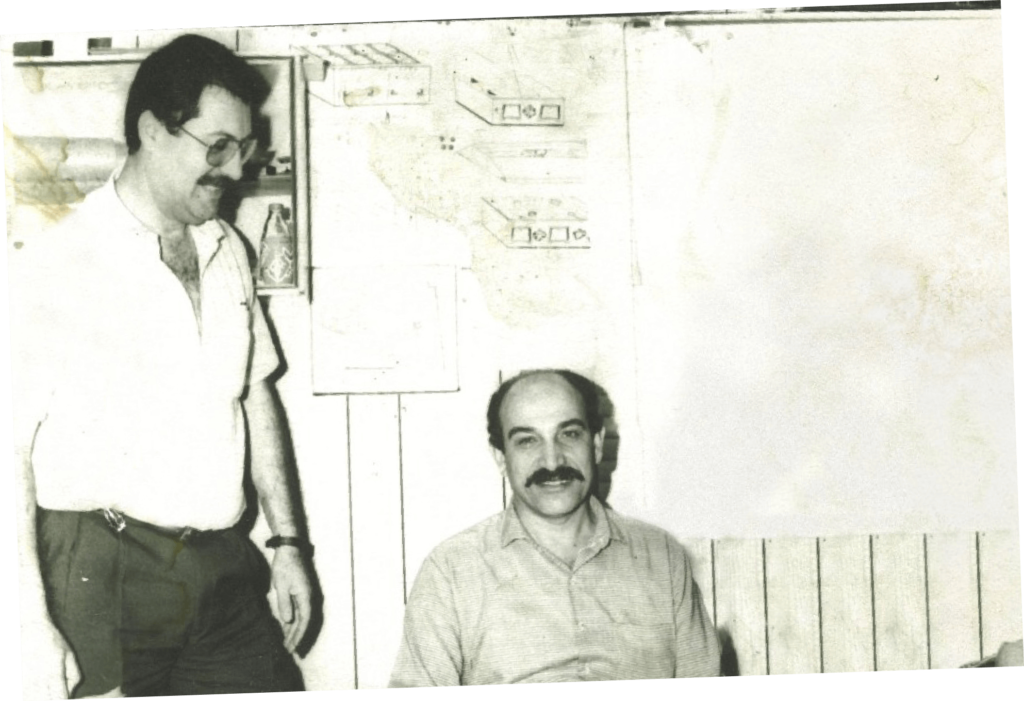 SECOND GENERATION
AND DEVELOPMENT
YEARS (1995 – 2010)
The second generation was led by the newly appointed CEO Khalid Al Halabi and his brother Tariq Al Halabi, who together introduced many fresh ideas and a number of major changes to the company. Al Halabi expanded not only within its home market but in overseas territories too, with showrooms across the UAE, Oman and other GCC countries. Product development and quality control also expanded dramatically, and Al Halabi was soon being recognised by governments and international bodies, as it started to pick up awards for design and quality.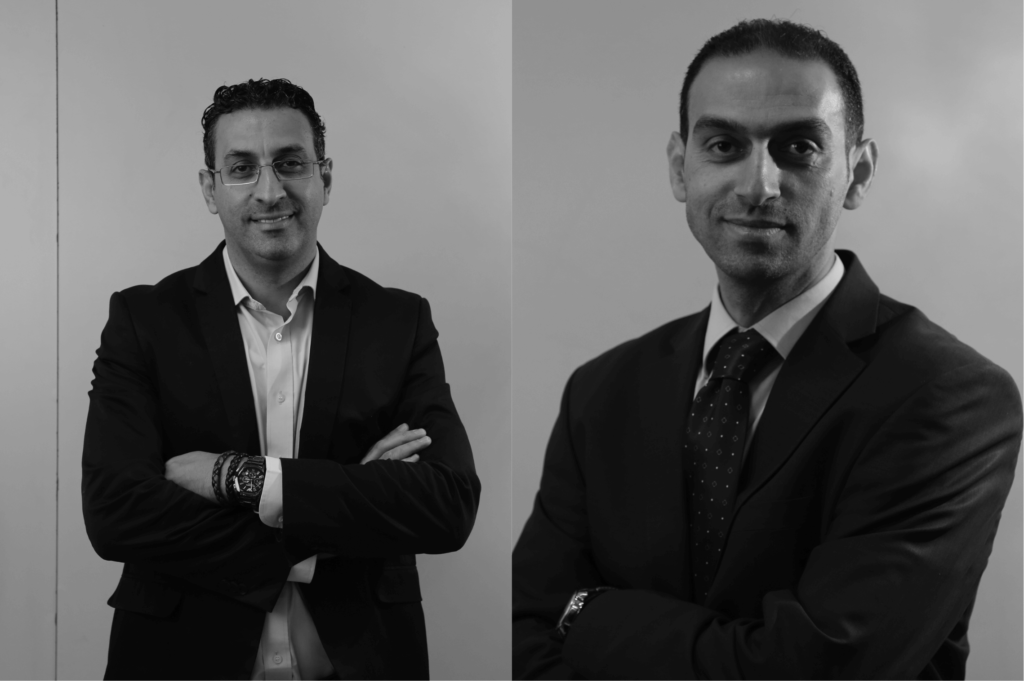 THIRD GENERATION
(2010-2020)
The third generation is led by Bilal Al Halabi, who believes that every challenge holds within it an opportunity for growth, and with his unwavering dedication and expertise he has gone all out to ignite transformative solutions in order to shape the future of the company. Al Halabi has also spread its wings internationally, signing partnerships with governments and major organisations throughout the region. Fostered by a culture of innovation, collaboration and continuous improvement, Al Halabi empowers its team members to unleash their full potential and drive exceptional outcomes.
TRANSFORMATION
(2020- PRESENT)
Business Model Transformation
A major transformation arose when one of the partners left and the Covid-19 pandemic hit, which presented the management team with a significant challenge with regard to its business model. This crisis, though, allowed Al Halabi to consider how it could adjust its strategies, processes and business model to meet the evolving needs of the market. Embracing change led to new opportunities, and by ensuring that its diversification aligned with its overall business goals, Al Halabi created an eco-system that allowed it to expand faster with a business model that was easy to replicate throughout the region.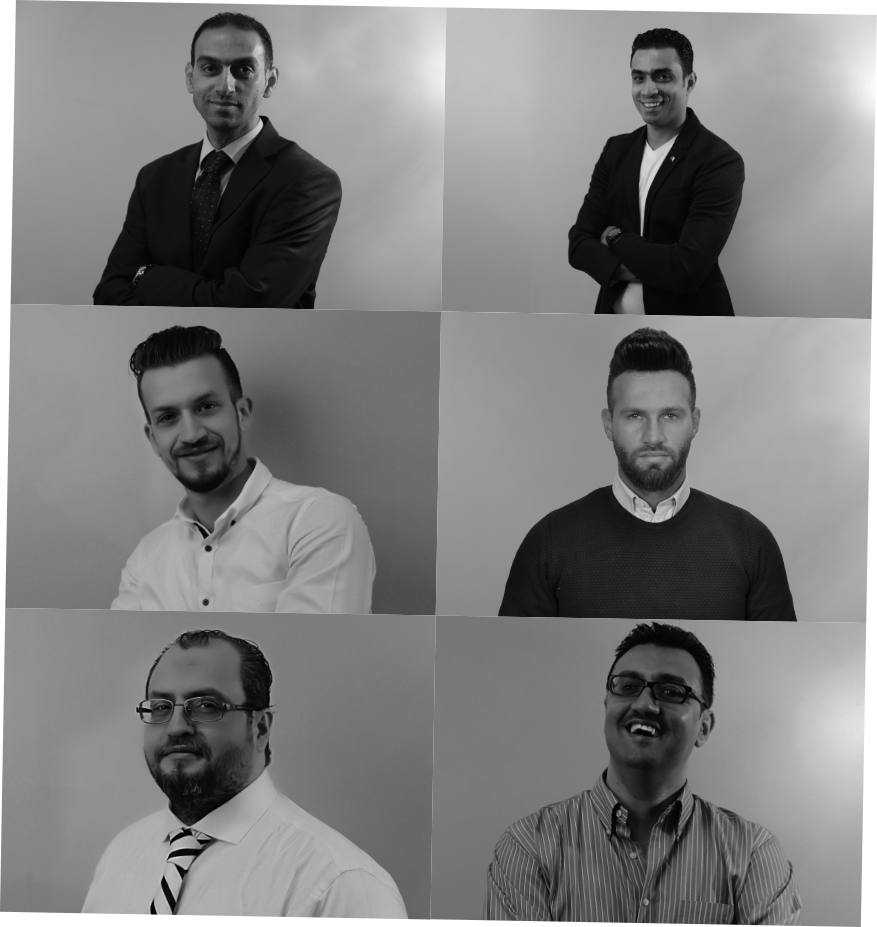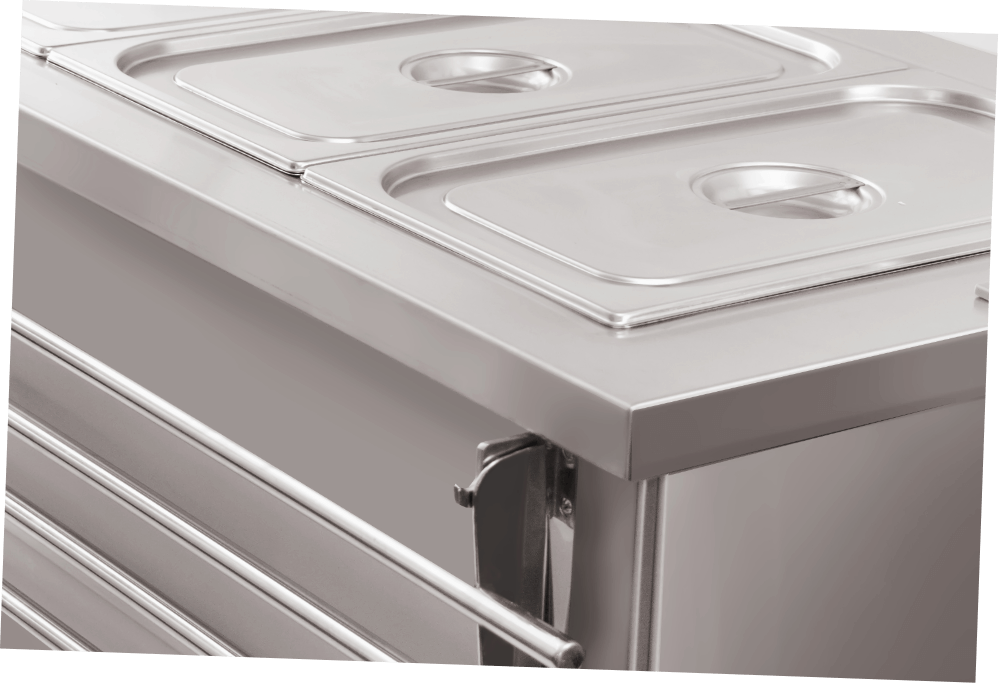 Quality is the foundation of the entire Al Halabi business culture and incorporates extraordinarily stringent methods for sourcing the finest materials, as well as in-house training and development for employees. This commitment to excellence is built into the DNA of Al Halabi, with enhanced value, superior levels of customer service, and exceptional quality control all driving the company forward. Al Halabi works to ISO quality management criteria and is focused on HACCP standards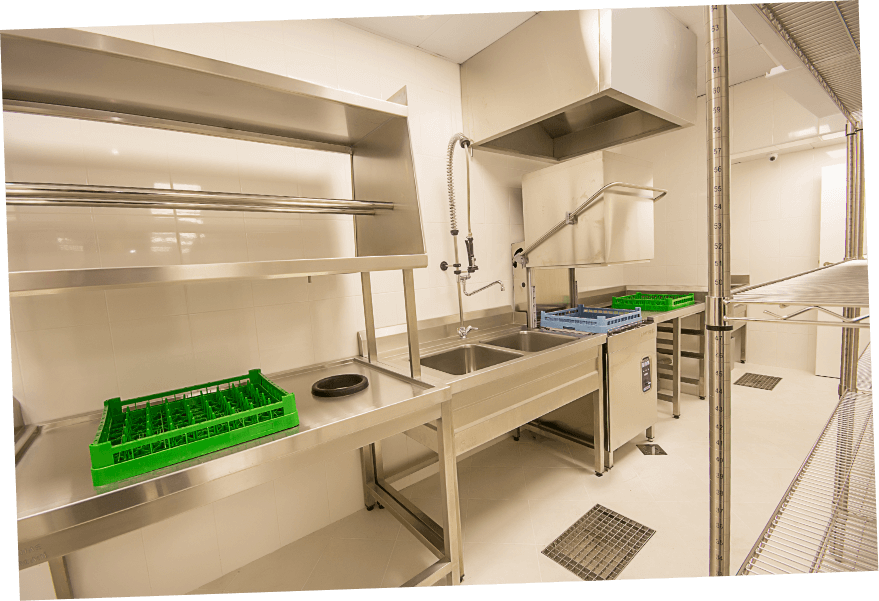 Al Halabi's experienced team works closely with its customers to make sure that their individual kitchen ideas and concepts are fulfilled to the letter with respect to value-for-money investment and ROI. The company's dedication and commitment to providing unrivalled value ensures that the longevity of products and sustainability of energy consumption is a priority, as is its guarantee that the kitchen's production capacity will fit the concept menu and the number of meals served.
At Al Halabi, through careful planning, organisation, a systematic approach, a high level of creativity and unrivalled commitment, we are committed to making the entire process not only stress-free but enjoyable. The customer experiences this commitment in several ways, including attention being paid to the smallest details, which many other companies overlook. Moreover, by providing genuinely personalised customer service, we have the expertise to recognise obstacles before they become problems, giving customers complete peace of mind.